Saturday, December 10, 2016
Carol Yeater is Clio's real estate expert, and it shows in these beautiful featured homes. Here's 2 of the many great featured homes for sale in Clio as featured on our website. Make sure you check the property detail pages for these stunning homes for availability, because they're sure to sell fast!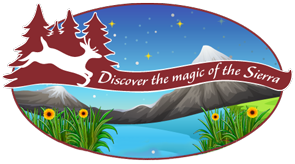 79 Hawk Ridge, Clio
Here's a wonderful home that's ready to move into right now, complete with high-end furnishings! This home also has all the modern comforts you expect to find In a fine home. Upgraded kitchen, central vacuum, custom millwork, vaulted ceilings, and so much more! And you'll have access to all the amenities of Whitehawk Ranch.
Visit the property detail page for stunning photos and more details!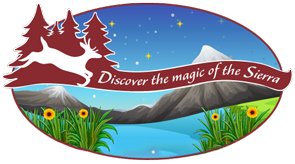 472 River Road, Clio
This is a unique home that's been loved and enhanced for over 35 years. There's 3 stories that offers views of all the natural beauty surrounding this lovely home. There's an outbuilding for storage, wood storage, garden, mature landscaping and much more.
Check out all the details and photos of this fine home!
Not what you had in mind? Here's some more homes for sale in Clio!