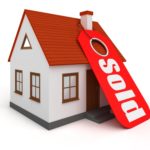 Whether it's your first or your fifth real estate purchase, buying real estate can be daunting! In order to make the best decision possible, it's important to research the market and consider all your options. But navigating the real estate world without help is nearly impossible – you need someone you can trust who can answer your questions. Below are some links that will help make your search easier – if you have ANY questions about a property or the area in general, please don't hesitate to ask.
The Guidebook for Buyers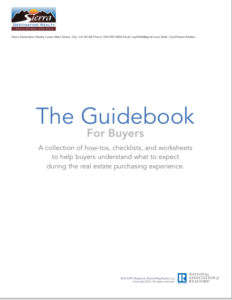 This is the definitive guide for buying a home. This collection of how-tos, checklists, and worksheets developed by the National Association of Realtors® is essential to both experienced and first-time buyers.
Step-By-Step Mortgage Guide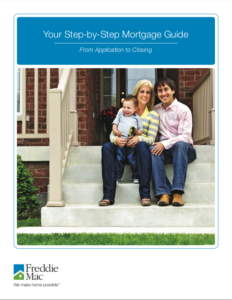 The first step to finding your dream home is finding the right mortgage. This step-by-step guide will help you through the mortgage process from application to closing.
Popular Buyer Links
New Listing Notifications
Email Alerts for New Homes,
Save Your Favorites and
Price Change Notifications
Have Questions?