It's no secret: the California housing market is hot, hot, hot! The statewide median price is more than $800,000, with 458,170 homes sold in April. Inventory is extremely low, and buyers are excited and anxious to get into a new home.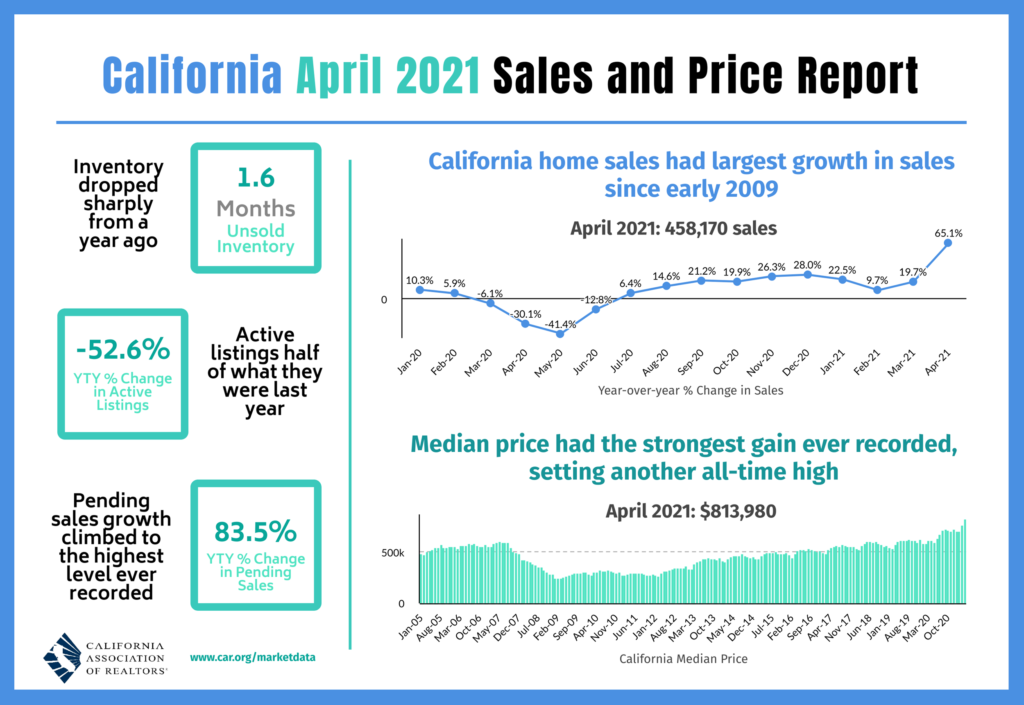 The Plumas County market is just as hot, with an 86.4% increase in home sales over April 2020. Median price here is $400,000, making it one of the more affordable areas in the state.
Now is a great time to sell! With Prop 19 property tax portability, you're options are wide open.
Call or email to learn how you can take advantage of this unique market!
530-592-9606 or cey9606@gmail.com